AUTODOSE
Australia's Leading Precision Opioid Dispensing System

AUTODOSE is an Australian designed, developed and built opioid substitution dispensing system, that assists pharmacies to deliver a safer, faster, easier and more profitable substitution service. With the complete turnkey kit, you can be up and running with AUTODOSE sooner than you think and provide the best care to your patients possible.

AQUADOSE is an Australian designed, developed and built antibiotic reconstitution system, that assists pharmacies to quickly, safely and accurately reconstitute powder antibiotics within their pharmacy. AQUADOSE can hold all your pharmacies recipes to ensure you get the correct amount of water dispensed every time, enabling you to manage stock and provide safe and accurate medicine to your patients.

MEDLEDGER is an Australian designed, developed and built precision controlled drugs register, that assists pharmacies to track and report all S8 and reportable S4 drugs within their pharmacy. MEDLEDGER can integrate with your in house dispensing system to import all scripts as they are dispensed and report on every aspect.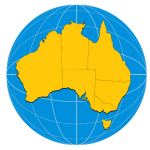 Autodose is proudly Australian designed, developed, built, owned and run.
Safer
Ensure accurate doses, every time.
Faster
No more measure, check, dispense.
Easier
Set it up and click to go.
More Profitable
Free your pharmacists time.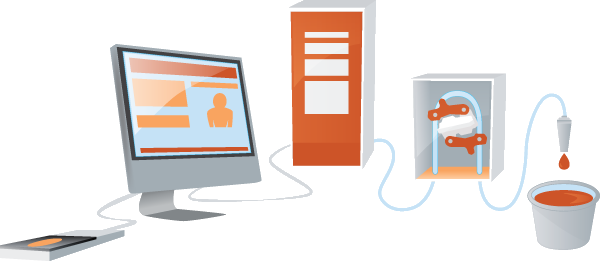 The Real Benefits of Autodose
Dallas Parade Pharmacy
A moderate sized suburban store located in a small shopping centre in the north western area of Brisbane.
Dallas Parade Pharmacy is dosing approximately 30 + clients per day.
They have had the stand alone Autodose pump installed since November 2009 and Autodose software was installed in May 2010.
Dallas Parade staff have been very happy with the system and more particularly are pleased that the Autodose system has provided a real time stock level of their opioid stock.
This has enabled greater confidence in their stock management and ensured that out of stocks haven't occurred with this important range and also allows faster reconciliation of the DD safe.
​"It gives me great peace of mind that Autodose keeps track of my stock levels, in real time."
Capital Chemist Higgins
A suburban pharmacy located in a neighbourhood shopping centre in the north of Canberra.
Before installing Autodose the pharmacy was dosing approximately 10 clients per day manually, which was taking up considerable time for a one pharmacist operation.
They have had a stand alone Autodose pump installed since March 2010 and have expanded their patient list to 15 and had the Autodose software installed in March 2011 with a view to expanding their patient list further.
The main benefit in using the system has been ensuring that patients are accurately identified and doses are verified by the automated pump.
Gains that Higgins has made in using the Autodose system has enabled them to look at expanding the number of clients they currently service – greatly improving their program cashflow without added administrative or staffing burden, while fulfilling a need for the local population.